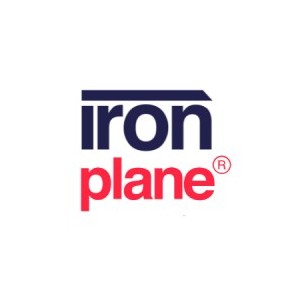 BigCommerce Website Development
---
Seller:
---
---
* This service is contracted when the provider accepts it
Characteristics:


BIGCOMMERCE HITTING THE DIGITAL COMMERCE SWEET SPOT 
We selected BigCommerce as a solution partner to meet the needs of our clients who want a migration option that's easier to manage and costs less to implement than other enterprise-scale platforms like Magento.
Older eCommerce platforms can be costly to maintain, lack the latest security, marketing, and functional developments. Don't let your old eCommerce platform hold you back! Contact IronPlane today to discuss our rapid migration services for BigCommerce.
BigCommerce offers a sweet spot in the eCommerce world offering ease of use and deep customization where it counts. As with other SaaS platforms, BigCommerce offers designs based on templates for the greatest ease of implementation. Even so, compared to other similar platforms, we have found BigCommerce to offer greater flexibility for those who demand custom design and checkout processes.
While BigCommerce developers and partners have already built integrations with a variety of best-of-breed technologies, their open API allows for further integration with the business systems you depend on.


BIGCOMMERCE SOLUTIONS
Customize both themes and checkout.

Increase the size of your catalogs anytime.

Improve commerce experience so customers return.

Preview your changes before publishing.

Create customer segments.

Easily create user-friendly store with responsive design.

Migrate from an older, less effective solution.

Make your site future-proof.

Learn to measure your site's performance effectively.

Integrate popular plugins, apps, and ERPs.

Easy-to-use eCommerce website builder.