Search businesses or establishments...
Martinez Movers is a Family Business has been a reliable San Antonio Moving Company Since 2017.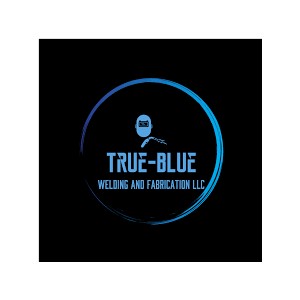 True-Blue prides itself in the manufacturing of stainless steel process equipment, servicing all different types of industries.
We're a proud provider of high performance roofing solutions for commercial and residential properties in the mid-west.
SoCal Diamond Painting is a new company with a new vision and purpose to provide its customers with a professional and responsible service.
Request a free in-home consultation today to get started on your window or door installation project. We deliver 65 miles around Memphis, AR.
We specialize in Tiles, Carpet, Laminate, Wood and Marble Flooring, Solid Wood Cabinet Design and Installation, Custom Granite and Quartz Counter Tops