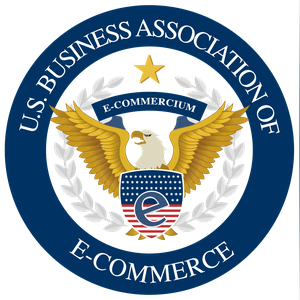 Avocado Paste | Wholesale Organic Guacamole
---
---
On demand
---
Characteristics:
But the main form of use of avocado is the consumption of fresh fruit or processed pulp in the form of guacamole, a very favorable situation in the diet of the human being considering the high protein value of this fruit, and the most important is that it does not contain Cholesterol. Suitable for diabetics, for their ability to balance blood sugar. Their fats do not favor the formation of cholesterol.
The vitamins A, C and E present in the avocado, provide a potent antioxidant action that, thanks to the oxidation of free radicals, protects the organism against degenerative diseases, heart and some types of cancer. The avocado also possesses potassium, mineral necessary for the proper functioning of the kidneys and the nervous system; and lecithin, a substance that helps prevent cancer.
High Pressure Processing technology started its industrial evolution hand in hand with the avocado processing industry. Processed avocado propositions benefit from HPP in various ways including respecting the freshness of the original fruit ingredient, extending the microbial shelf life and, perhaps even more importantly, extending the commercial shelf life thanks to the inactivation effect on HPP of the PPO enzyme of avocado, thus preventing browning of the product. Avocado is a tricky product, and this means that HPP is not the only technological tool to obtain a perfect avocado pulp, halves or guacamole. Proper fruit selection, handling and packaging is no doubt necessary, and that is completed for an all-natural, long shelf life product, with HPP as the post-pack step.
High-quality avocado paste - organic guacamole wholesale.
PET TRAY
• 12 OZ / 340.19 GRAMS PER TRAY
• 18 TRAYS / CARTON BOX
• 96 BOXES / PALLET
• 20 PALLETS / 40 'CONTAINER
• NET WEIGHT 12,096 KG
BAGS
1 LBS/0.453 GRAMS
• 24 BAGS/CARTON BOX, 10.87 KG
70 BOXES/PALLET 761.04 KG
• 20 PALLETS/ 40 ́ CONTAINER
• NET WEIGHT 15,220.8 KG
Location:
601 Pennsylvania Avenue Northwest, Washington, DC, USA