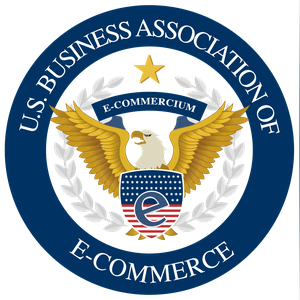 Economic Impact of Online Marketplaces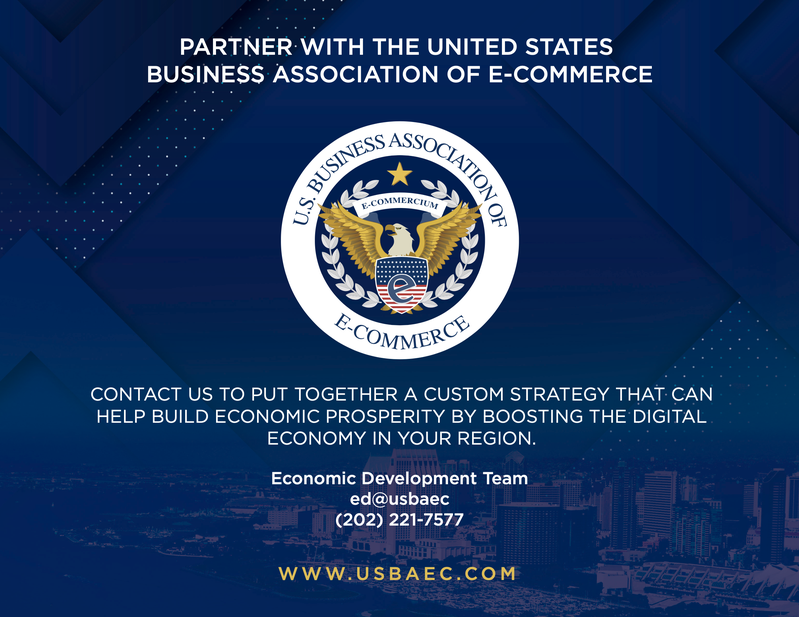 A majority of low-income countries have adopted economic policies in which structural change is the driving force behind economic development. E-commerce is the most important development since the industrial revolution. E-commerce is going to be the driving force of economic development in many parts of the country. Online marketplaces support small businesses by supporting them:
- To get online
- To grow online
- To be competitive online concerning cost, reach and innovation To overcome internal market frictions and sell cross-border
- To sell from remote locations
Online marketplaces facilitate exports by even the smallest business.
Online marketplaces close the trust-gap by connecting consumers with small businesses from different states and countries in one trusted location, thereby giving e-shoppers the confidence to purchase from an unfamiliar business.
Governments have recently embraced the use of online marketplaces as a way to bring their small businesses on global markets and to support economic development in their regions.
Even though some businesses are in small and remote communities, they can use online marketplaces to offer their products to customers around the country and the globe. That would help to bring more revenue to their communities and help boost economic development.