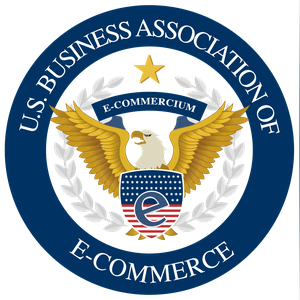 What Does a Chamber of Commerce Do?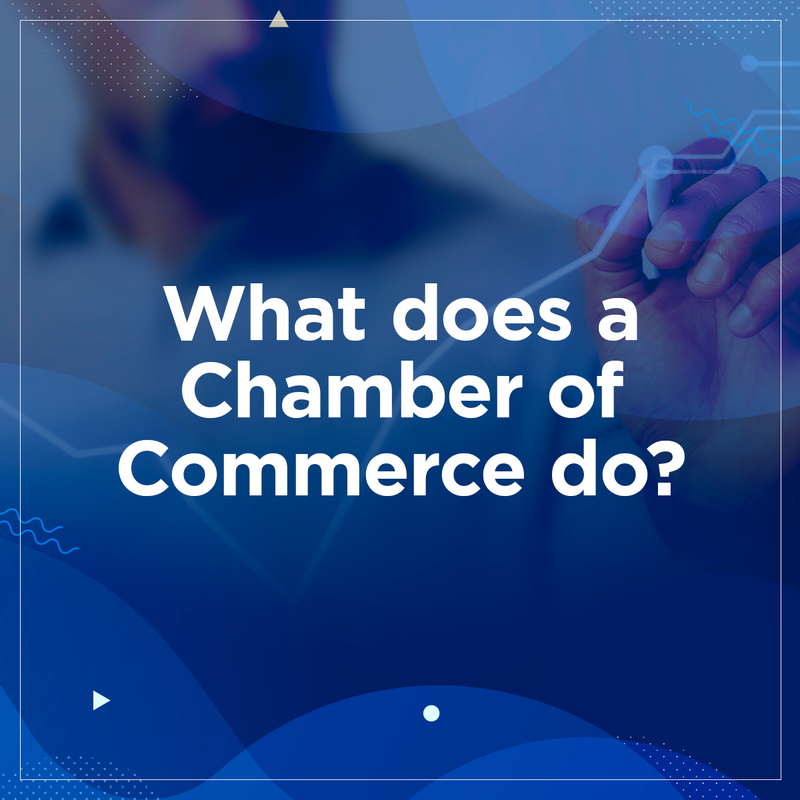 A Chamber of Commerce is a combination of business networks. It is the kind of group that is made up of all business owners. The Chamber of Commerce can be made on the international level. The world's largest Chamber of commerce is ICC and the most trusted organization in the world. ICC Stands for the International Chamber of Commerce. It was established in Paris (France) in 1919. There are more than 45 million companies in all over 100 countries under the International Chamber of Commerce. After significantly dissociating the merit or demerits, people are willing to do a perfect business road map in this network. While doing this, they can survive small businesses that are running in the market. Leadership will be given to a few from that group after that policies to be created. It can be done with the help of debate. The Chamber of commerce is present throughout the world. Chamber of world. Rules and regulations are not to be created by them because they cannot influence any political outcome, but regulators and legislators get influenced by them effectively.
What is the working algorithm of the Chamber of commerce?
About the working algorithm of the Chamber of commerce is a big question that comes to the mind of readers. So on behalf of that, we are going to discuss this thing in detail. Read it out carefully. Have a look at the history of the Chamber of commerce.
In France, 1st time chamber of commerce was founded In 1599 

In the United States, 1st time chamber of commerce was founded In 1768 in New York.

United States Chamber of Commerce was established in 1912. 
United States Chamber of Commerce was the first to start promoting business to the national level with the help of lobbying efforts. All these things will be done on a trim level such as state, city, regional. 
The largest lobbying group is the U.S. Chambers of Commerce. Trade groups or trade associations are different from chambers of commerce because specific industries promote all these. For small business chamber of commerce also play an essential role in terms of municipalities. 
How a Chamber of Commerce Makes Money?
There is multiple source chamber of commerce make money we are going to discuss in detail. Musli Chamber of Commerce working with membership dues. Also, they make this is the primary source of revenue. The membership level is different. It depends upon the business owner how much price is offered to the Chamber of Commerce. Apart from that, the Chamber also holds fundraising events and raises these funds at special events. All Chambers of Commerce is based on Federal Tax purpose that is 501(c)(6). 
What are the types of Chamber of Commerce?
 Various types of formats are to be followed by the Chamber of Commerce, but we will discuss two common and essential arrangements. 
Regional, City, and Community Chambers
These types of Chambers will focus on the local issues generated by the local government. These chambers also pass broader pro-business. With the help of that, trade is to be done between all immigrant groups. 
City Chambers
The primary purpose of city Chambers is to increase business or city economy locally or globally rapidly. 
State Chambers 
The primary function of this Chamber is to influence the rules and laws of the country. And also make state financial status in favor of them. 
National or International Chambers
The main focus of this Chamber is on advocacy or lobbying with national or international issues. 
Compulsory Chamber 
There are different rules and regulations to join the Chamber of commerce. Some may ask for minimum and maximum size of members. All these rules will help develop a business based on the economy and training for the worker. These chambers are famous in few countries such as Europe and Japan.
How does a chamber of commerce help small businesses be alive?
The type of industry hardly matters for any business. Because beyond that, there is a support that Chamber of commerce is also termed as support is a key. This support will get after combining the minds of all minded people sitting in the Chamber of commerce. There are a lot of resources present to run a business. These resources are to be divided into two parts: tapped resources and untapped resources. Online groups, social media platforms, and all internet sources fall under tap resources. However, the local area community is left as an untapped resource. It is a vast untapped resource that is left. This untapped resource help 
Steps to alive small business with the help of the Chamber of commerce?
As discussed above, this is the first step for every community to have a chamber of commerce. If the Chamber of commerce is not created, don't, then business owners must go for it. The main motive for ay chamber is to take out almost all interest from the local area. 
Small business owners start doing meetings with the local communities. And these local communities directly help to make contact with other business owner networks. The result of doing this always keeps a positive light on the business owner by the community. 

The Chamber of commerce is always beneficial for lighting up the local area. It also focuses on the fund to improve the local site. 

Free marketing and free promotion will be as a member of commerce. Because there are local vendors present are there to promote products and authority. 

Exclusive & Paid advertisement is also a part of the benefit to the Chamber of commerce. Various publications have published a list of chambers of commerce. If you are a member of it, then definitely it adds more credibility to your own business. 
The Chamber of commerce looks like a business pattern. However, It's a valuable tool for all small business owners. New and innovative business associations like the U.S. Business Association of E-Commerce are helping small businesses to compete in the up and growing digital economy. Join the "E-Commerce Navigator Program" to start promoting and selling your products/ services online. Sign up at www.usbaec.com.