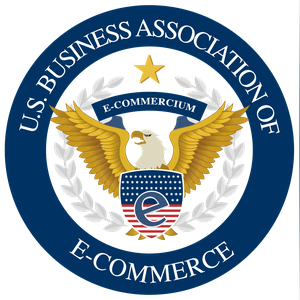 What's A Business Plan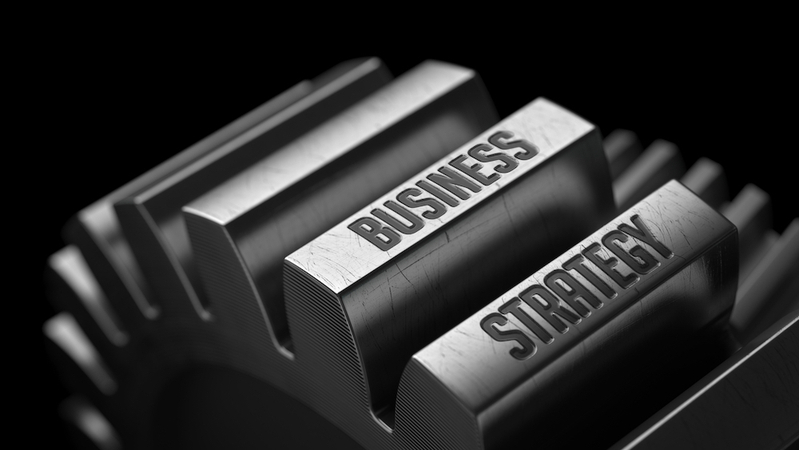 In an atmosphere where more than half of small businesses fail within the first year, having a clear, meaningful, and well-thought-out business plan is a critical first step in establishing a firm for the results of this case.
The business plan is undoubtedly essential in getting any firm off the ground. It's essential to acquire finance, establish your company model, define your financial predictions, and make your business concept real. All innovators, businesspersons, business purchasers, and even school students must have a business plan. But, exactly, what is a business plan?
What Exactly Is a Business Plan?
A business plan is a written document that discusses how a company—typically a startup—defines its objectives and how it is meant to achieve them. A business plan is a documented blueprint for the company's business, administrative, and organizational activities.
Business plans are crucial papers utilized for both the company's external and internal audiences. A business plan, for instance, is used to seek investment or to get loans before a firm has developed a proven track record. They are also a fantastic approach for senior teams in firms to be on the same page about strategic action items and stay on track toward the stated goals.
A business strategy is vital for any company, but it is essential for new enterprises. Ideally, the plan is reviewed and revised regularly to see whether goals have been reached or have changed and developed. A new business plan is sometimes prepared for an existing firm.
A Business Plan's Elements
The length of a business plan varies widely from one company to the next. The content should be condensed into a 15- to 20-page paper. If critical aspects of the business plan take up many areas, such as patentability, they should be addressed in the main plan and provided as appendices.
As previously said, no two company ideas are the same. They do, however, share some characteristics. The following are some common and important components of a business strategy.
1) Executive Summary:
This part summarizes the firm and contains the mission statement and any information about the company's leadership, staff, operations, and location.
2) Products and services include:
Here, the firm can explain the items and services, price, product lifecycle, and consumer advantages. Other elements that may be considered in this area include production and manufacturing techniques, patents held by the firm, and proprietary technologies. Any research and development (R&D) information can also be put here.
3) Market research:
A company must be well-versed in both its sector and its target market. It will describe the competition, its strengths and limitations, and how it fits into the industry. It will also outline the predicted customer demand for what the company provides and how simple or difficult it will be to take market share from competitors.
4) Strategy for marketing
This section discusses how the firm aims to recruit and retain customers and intends to contact the consumer. This necessitates the establishment of a distinct distribution channel. It will also outline advertising and marketing campaign strategies and the types of media on which those ads will run.
5) Team
So you've set some lofty goals, the company opportunity is viable, and the industry is ready for what you have to offer. Who is in charge of translating all of this high-level rhetoric into action? The "team" part of your company plan addresses that issue by outlining the responsibilities accountable for each target. Don't panic if you don't have every team member on board yet; understanding what jobs to employ will help you secure funds from financial institutions.
Business Plan Types
There is no such thing as a one-size-fits-all company strategy because there are so many different sorts of enterprises on the market today. Every kind of organization, from startups with only one founder to historic household names that need to stay competitive, requires a business plan suited to its specific demands. The following are a few examples of the most popular forms of business plans. Check out these sample business plans to help you write your own for additional measures.
1) Business Plan for a Startup
A startup business plan is the most prevalent business plan and is used for fresh new business concepts. This strategy is utilized to set the groundwork for a company's future success.
2) Plan for Business Acquisition
Investors, believe it or not, utilize business plans to purchase existing firms and new ones.
A current company's business plan will describe how an acquisition will affect its operating model, what will remain the same under new ownership, and why things will change or remain the same. Furthermore, the business plan should explain its present situation and why it is for sale.
3) Plan for Business Repositioning
A business repositioning strategy is developed by CEOs or owners when they wish to prevent acquisition, reposition their brand, or attempt something new.
This strategy will:
Recognize the company's existing situation.
Create a vision for the company's future.
Explain why the company should (or must) reorient itself.
Create a plan for how the firm will adjust.
Companies plan a business repositioning – either proactively or retroactively – in response to a shift in market trends and client demands.
4) Business Expansion Strategy
A business plan is generally required when expanding a successful company endeavor into another area, as the project may concentrate on a new target market and need additional cash.
Fortunately, unlike a starting company plan, an expansion business plan does not begin from scratch. Instead, this form of plan refers to current sites' sales, income, and accomplishments. However, as helpful as these ideas might be, it's vital not to rely too much on them because this is still a new firm that could flourish or fail for various reasons.
Conclusion
A business plan is a correctly stated declaration of a company's objectives. It explains the feasible goals and methods for reaching them, whether published on behalf of an existing firm or a startup. Most business plans include background details about the persons, companies, or teams to bring these objectives to fruition. The article has mentioned everything related to the business plan, so read the article if you are thinking of planning a business. You can use LivePlan online tool to create a Business Plan, visit https://www.liveplan.com/features