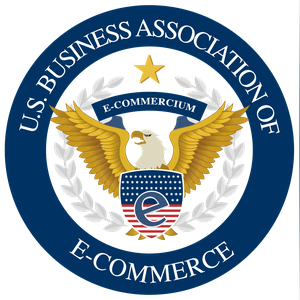 VIRTUAL TOUR & BUSINESS NETWORKING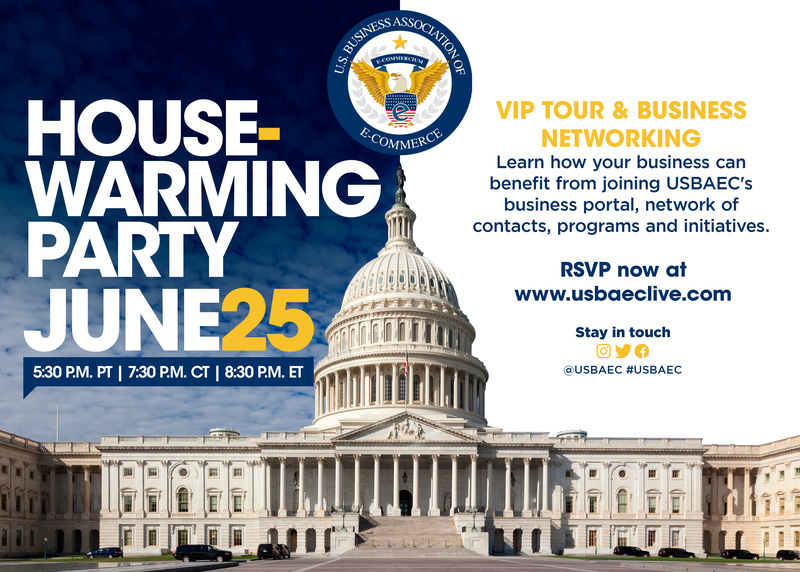 The United States Business Association of E-Commerce is an online business association:
- CONNECTING small and medium-sized enterprises (SMEs) with domestic and global buyers,

- LEVERAGING the collective buying power of its members to obtain bulk discounts from suppliers and retailers,

- PROVIDING access to resources to help SMEs become more competitive in the digital economy and,

-OPENING new markets for domestic and global exporters and importers.
We want to invite you to learn more about USBAEC, the technology platform that the association uses to help businesses get more visibility online, and the programs that we are launching.
Our goal is to help USBAEC members sell more and be better prepared to grow and compete more effectively in domestic and global markets.
USBAEC's Online marketplace support small businesses by helping them:
To get online

To grow online

To be competitive online concerning cost, reach and innovation

To overcome internal market frictions and sell cross-border

To sell from remote locations.
We will work with public and private organizations on issues that can benefit our members and fight against policies and regulations that can affect our members on topics relevant to our association. We will support policies that can contribute to the growth of the U.S. digital economy sustainably and inclusively.
We launched USBAEC on Tuesday, June 9, 2020, at 11:00 a.m. ET. We have 85 members so far. We are committed to serving each one of them and the many more to come.
For unprecedented times, new and innovative ways to support businesses are needed. We will do our best to help companies that join USBAEC to give them access to new markets, business resources that they need to keep growing, and contacts across the country. We are in this together!
Join us on June 25, 2020, to learn more about the United States Business Association of E-Commerce. RSVP Now!
Private tour by:
Tayde Aburto
Founder, CEO
United States Business Association of E-Commerce