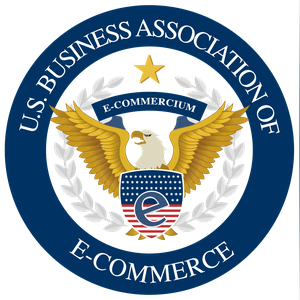 Small Business Ideas From Home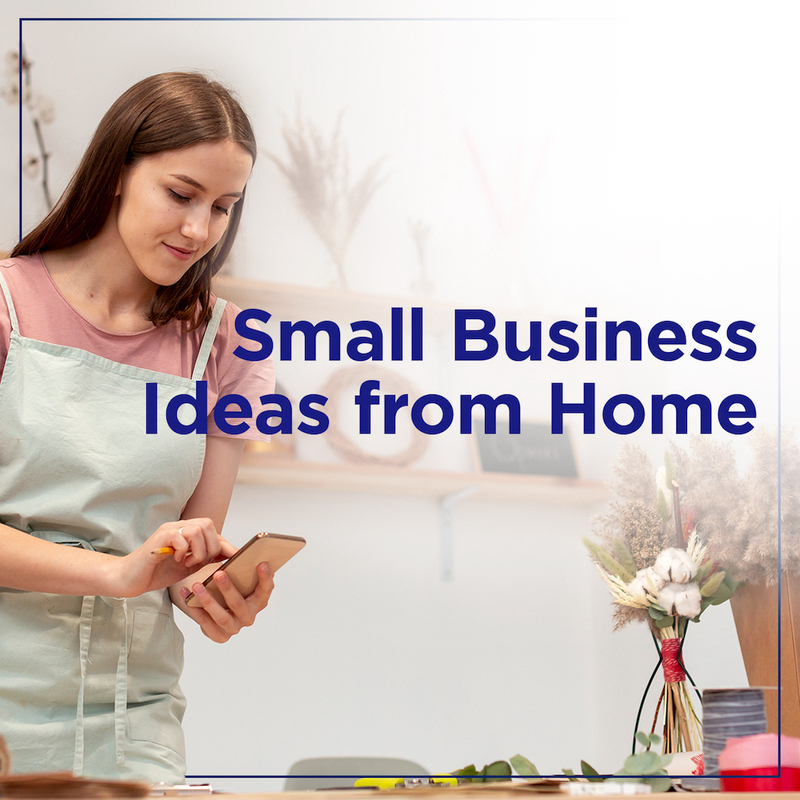 Small Business Ideas are regularly coming to our minds. The number of business ideas increases during free time sitting at home. As per our research, business from home is more suitable for ex-servicemen (Veterans) from any force (government Job), Parents, or need to run as a part-time business.
In today's era, technology helps us connect with the world and help move together with the help of that user have various options to do business from home. Many people convert their spare room into a warehouse, and that warehouse connects online to deliver doorstep stuff or sell products in bulk or separately to gain outcomes from them.
Check out the pros and cons of a "home-based" business.
A business to be done at home is to be run part-time or full-time. Users are going to use their own homes as a base for that business. Many small business ideas can run from homes, such as selling online stuff, making your inventory, and many more. These all are going to be discussed in detail below. So please read it carefully. However, all pros and cons are dependent upon the business from home you choose.
Pros
Business should be a low investment so that less income is used, and you also claim a potential tax deduction.
Users can sell all types of stuff in the local market or the international market.
You can live a flexible and good life. You can start a small business idea from home, most probably when you are retired from the force, parents.
If your small business idea is going great, you can convert your business from home to family business.
Cons
You need to find or develop some space for your small business idea at your home.
It is a type of challenge where you will not disturb the daily routine of people living with you in the house.
If a user plans for a license or permit type of small business idea, the user needs to add a monetary amount.
If your small business may outgrow, you need to buy additional space and hire employees.
If you invest more time in the industry, you are left lonely after looking at other people enjoying your surroundings.
List of Small Business Ideas from Home
Buy products in bulk to sell -
If we are looking for today's ongoing market, recently there are many warehouses or storerooms created. After looking towards that, users can use their wardrobe to store bulk products that they buy from different places. Users also can sell products in bulk or buy their stuff and sell separately to the customers. Buy products in bulk to sell is the best formation that all are looking for the
Sell handmade products you make yourself.
Sell handmade products you make yourself is the most profitable small business idea meant for only creative people. The reason behind declaring it as a good business is that you will use your skills to complete the task. However, only the raw material is required. After that, it can go for a 100% profit margin. The world always cares and looks for uniqueness or different creativity. Check out the example that is placed in front of you. These all are related to self-handmade products.
The best example for making with the best example placing in front of you these are:
Candles

Jewellery

Cosmetics

Art

Food

Apparel
Dropshipping Store
It is a kind of shipment. You need to ship all the third-party products. If you create a door shipping store, you become head of a load of all the product that comes under you. If you are not going to ship all the products to the doorstep, you can hire an employee to do this kind of work. The shipment of the product can be local or overseas. You can connect with any third-party suppliers. They directly deliver the product to your store or warehouse. There are many third-party suppliers such as Shopify apps, Amazon, Flipkart, and many more.
Check out all small businesses that you can start from your home.
Buy products in bulk to sell
Sell homemade products you make yourself.
Start a dropshipping store.
Start a print-on-demand store.
Sell your service or expertise.
Productize your service or expertise.
Grow an audience you can monetize.
Buy an existing e-commerce business.
Start a print-on-demand business.
This small business idea is very different from a door shipping store. These types of business users do not need to ship their products door to door. Here users will get demand to print things after the printing work is done. Users need to send all the products to the delivery address with the help of a courier service. There are many products you can sell online after printing. These are:
Books
T-shirts
Hats
Backpacks
Blankets
Pillows
Mugs
Shoes
Hoodies
Phone cases
Watches
The primary and more wonderful concept in this business idea is "If you have the talent of design, then you can do it. If not, they always need to hire someone to do this ".
Service-based product business idea
We all know that "Time is money," but users need to forget the above quote at the time of service selling. But selling any service is indeed easy to sell any product from home.
There are various service-based businesses present in today's era. These are listed below. Check them carefully.
Tutoring
House cleaning
Freelance writing
Personal training
Virtual assistance
Dog-walking
Marketing
Designing
Doing these kinds of business users does not require a large number of customers. Because if any user is delighted with your service, then that customer becomes permanent.
Check out the home business ideas that are given above. Apart from these, there are a lot of pictures that are present all over the world. After starting your own business from home then you need to be optimistic after doing it. Every business requires some time to run so, please show some patience, and after that, check out the results. Users need to check the market condition after that choose their small business from home.
If you are start a small business from home, join us! We will help you out to promote your products/services in our marketplace.