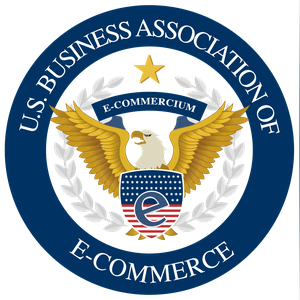 How to Start a Small Business Online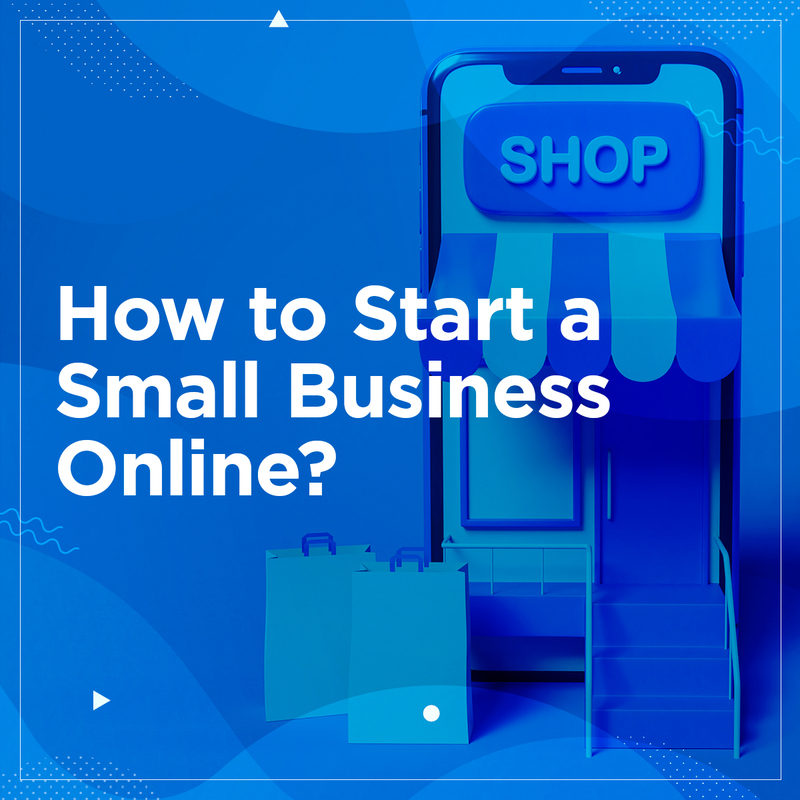 Starting a small business online is very easy in today's era, and that is possible with the help of Internet Connectivity. With the use of that, we conceded together.


With the help of our expert research, a few steps are delivered. Following that, the start of a small business online has been increased. There are millions of people who are going to start their small businesses online. However, check out the steps that are given below.


Users need to create a need or search for the requirements of the customers.
After knowing about the need of the public, release a product that fulfills that need.
For doing online business, users need to create or develop a website or mobile application with a friendly user interface.
Do some paid or non-paid advertisement to drive organic or inorganic traffic on the website or mobile application.
Deliver good quality and quantity stuff to the customer, so that small business starts converting to the brand.
Complete follow with the visitor or customer for taking their feedback regarding your stuff or business product.
Start hiring new employees to increase the back-end sales.




There are seven steps to start a small business online. These all seven steps are going to help in a new online startup:


Step 1- This is a prevalent mistake that most people make.
First, they launch the product, and later they look towards the market requirements. To boost your business, users need to run step by step with the markets and their requirements. Many people are working on this format, and this research task makes the internet easy.
Create an online form and share it with the local audience.
Do some SEO (Search engine optimization) on behalf of Keyword research. Check out and find out with the local audience looking for which keyword is more.
Check out your competitor's website and analyze the complete work culture and workflow. After doing this, you get the final image of your product with full customization.


Step 2 - Write copy that sells.


There is a simple and easy formula to track your visitors in the business economy, and then they cannot convert into customers.


Produce some interest with the starting of the headline.
Mention appropriately the product and the problem that your product has solved.
Always show some testimonials on your product or advertisement. It is very beneficial to attach customer reviews to increase trust and brand.
Display all the benefits and uses of the product.
Always provide some discounts. But remember one thing not to give more value to the product because it shows a negative impact.
Provide some guarantee over the stuff. It helps to build trust.
The owner must be required to focus on the product or service people's problem. And always think like the customer. With the help of this fundamental online business, sales increase.


Step 3 - Develop a product website or mobile application.
After finalizing your market research and product or stuff, now start work with software. Now you complete almost half of the work or study. Make sure that your website or mobile application will be user-friendly. If it is not, then you lose half of the attention from the audience. Your website and mobile application are responsive (Open in any screen size). Check out the crucial points that are given below related to the mobile application or website.
The background should be on a single color, and the text format color and size should be selected to be visible properly.
First of all, the website and mobile application are the same on every page.
Users need to use video, audio, and picture to deliver their message.
Visitors' and customers' data collection options are to be there.
Customers can buy your product in just one or two steps.
Website and mobile application design in that way resemble your product or store.
Step 4 - Search engine to be used to deliver organic and paid traffic.
To make the popular product, users need to take the help of advertisements. If the user product is unique, then organic traffic reaches your website more. However, there is more advantage That organic traffic comes to your website. There is a PPC Adword run by the owner of the business that can only be possible after filtering out a few keywords with the help of SEO. Then these PPC ads will resume word the search engine to the related keyword. These PPC ads are to deliver immediate traffic to the website and generate unique keywords for the website.


Step 5 - Create a reputation for your product.
As we know, the internet is going to be used to find information. If users go for the backlinking process, then the business owners or users can deliver free traffic on the required website. Users can add beneficial details related to their product on other websites or blog posts. This process is also known as guest posting. Users need to add their product URL link while doing guest posting.






Step 6 - Convert visitors into customers with the help of email marketing.
Now, this is almost the end of adding small businesses online. All customers and subscribers will permit you to send emails regarding your product or stuff in this tab. In that case, make sure that your product provides heel over the customers. They are regular customers, and they are also ready to build a lifetime relationship with you. It is the cheapest and hundred percent lead convertible marketing.


Step 7 - increase your efficiency with the help of back end sales
Increase your efficiency with the help of back-end sales is the most important and valuable marketing tactic. With the service of this trick, you can convert your visitors into customers for a lifetime period. According to the survey by economics, it is clear that if any customer buys a product from you, Then there are 36% more chances to buy the identical product from you. It isn't accessible to part after pitching to the customer and closing the sale, so not Pitch for high profit in the first sale.