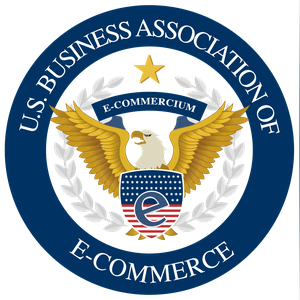 10 Things to Consider for a Small Business Website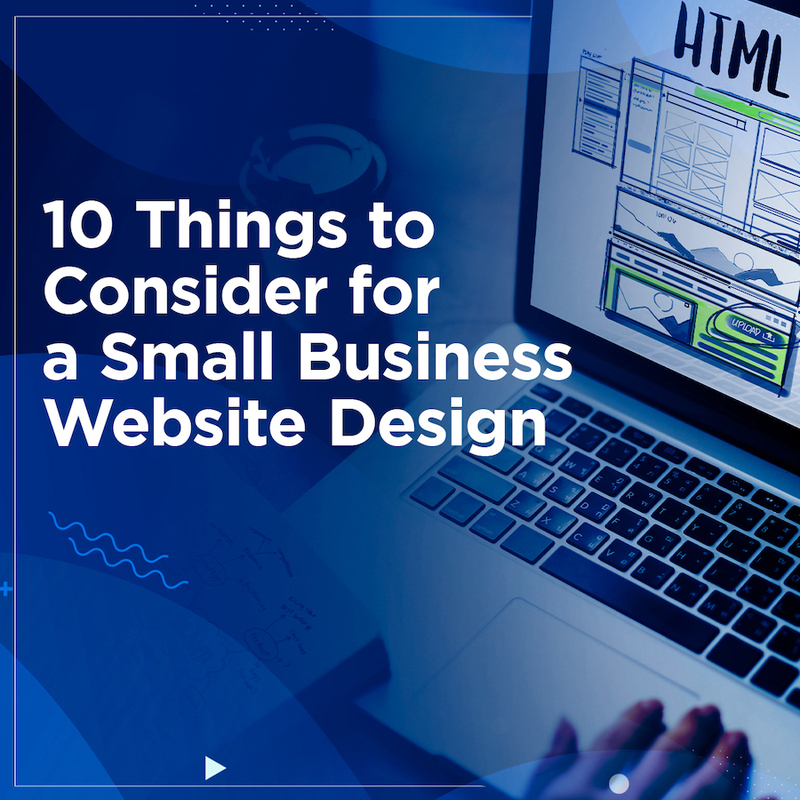 The Internet is completely packed up with lots of websites. More than 70% of websites are in the worst condition. We will not talk about their looks, but apart from that, make user or customer-friendly with their experiences. Here there are ten things to consider when building a small business website. 
Get a good domain 
The domain name and website address are the same. If our domain name is accessible, then it impacts well on search engine optimization. Check out some tips that the experts recommend in regards to choosing a new domain. 
Spell of the domain is easy and short- not to mashup words, use simple words. Because harsh words are easy to remember, always use some catchy and getting attention words.  

Domain extension - there are various types of domain extension present over the world. Such as .com, .in, .edu,.us, .to, .net and many more. Use domain extension according to the requirement. All domain extensions are going to choose according to their purpose. 

Avoid choosing Numeric and Hyphens- It is hard to remember Numeric and Hyphens words compared to alphabets.  
Get a Secure Website Hosting 
To get secure website hosting, users need to research that because there are many website hosting service providers worldwide. Check out some tips regarding choosing a hosting account. 
As per the expert review user no need to take a shared hosting server. It simply means that the user is sharing that server with many of them. So it directly affects the performance of the website. Sometimes it may be down due to lash of server errors. 

A dedicated server hosting is a perfect option that users need to choose. With the help of that hosting server website, performance is also increased. 

The user ended to check which type of server security they are going to include in your plan. 
We have been using GoDaddy products since 2006. We recommend buying your domain and hosting with GoDaddy. Get the WordPress hosting package. It's a perfect service for a small business website. 
The business description should be clear.
The business description is essential because people are clear about the product and will not be confused about your small business product website. Users need to place the best images or slides (video ) on the home page because it attracts a lot and generates curiosity. 
Choose Best CMS (Custom Management System)
CMS Stands for the Content management system. It is a type of software from that user can manage complete digital content. Using a CMS, users can maintain the website easily. Various kinds of CMS are available in the market, such as WordPress, Drupal, Joomla, Squarespace, Wix, and many more.
Choose Good E-Commerce Platform
E-commerce is an online product selling marketplace. Without eCommerce, you are not going to create a small business website. Suppose users need to choose to take payment online with the help of a website. In that case, there are many payment gateways available on all e-commerce platforms—a list of all popular e-commerce platforms used for small businesses. 
Apart from this, there are various e-commerce platforms present throughout the world. These are the best and most secure e-commerce platforms. 
Create Awesome Website User Interface
Website user interface (UI) plays a vital role because It is the first impression on the user. In a small business website, the user interface is fundamental. You can make your user interface by using all these suggestions that are given below. 
Graphics of the image or video should be of good quality and fonts to be chosen in an easily visible way. 

Quick loading time of the website with the graphics. If a website is slow, then a small business website rank will be drop over google or any search engine. 

Check out your competitor's website and research to take notes about best practices and things you can improve. 
Optimized your small business website for search engine
After creating a website, users need to check out that small business website ranking to see if it starts indexing on the google search engine or crawling. Make sure that all pages of your website start crawling over the google search engine. Check out a few SEO tips below and help optimize your new business website over any search engine. 
Research on keywords related to the product 

Optimal website code

The loading time of the website 

SSL is to be implemented over the website 

Website to be responsive 

High-quality backlinks to your small business website 

Positive review to be placed over the google search engine 

Each page has there owned internal links. 

Website is to be linked overall type of social media platforms. 
Quality content to be published regularly.
This point is going to help to increase the rank of your website over the search engines. The user needs to place updates and unique content related to the niche on the website. After that, your website starts gaining organic traffic or audience over the website. 
Webmaster tool to be install 
This webmaster tool is going to help you to analyze traffic and audience behavior. Users need to add Google analytics and google search console as google tag managers. After installing webmaster tools, the user can track all the information below. 
Track visitor's activity on a daily, weekly, and monthly basis. 

Page view

Bounce rate 

Average time take or spend 

Broken links 

Crawl errors
Implementation of small business website maintenance plan
After creating a small business website, the owner needs to make some changes at that time. A user needs to send the website into maintenance mode. Check out the steps that help you to maintain a website properly. 
Users need to check google tag tool data once a month. Meanwhile, if any error is mailed by the webmaster tool, then remove that error simultaneously. 

Check out your traffic data to learn about your audience's behavior. 

All software used in CMS is to be up to date. 

Check out trending topics related to your small business product and write content on them. 
Conclusion
Before reading this article, you thought that creating a small business website is not easy. After reading this and following all the steps given above, you get a chance to run your small business efficiently, and the opportunity to succeed also increases. 
Join the E-Commerce Navigator Program https://usbaec.com to start growing your business online with the help of the United States Business Association of E-Commerce.