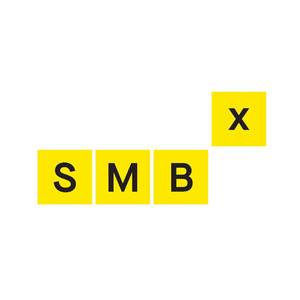 Invest and Make an Impact on Small Businesses with the SMBX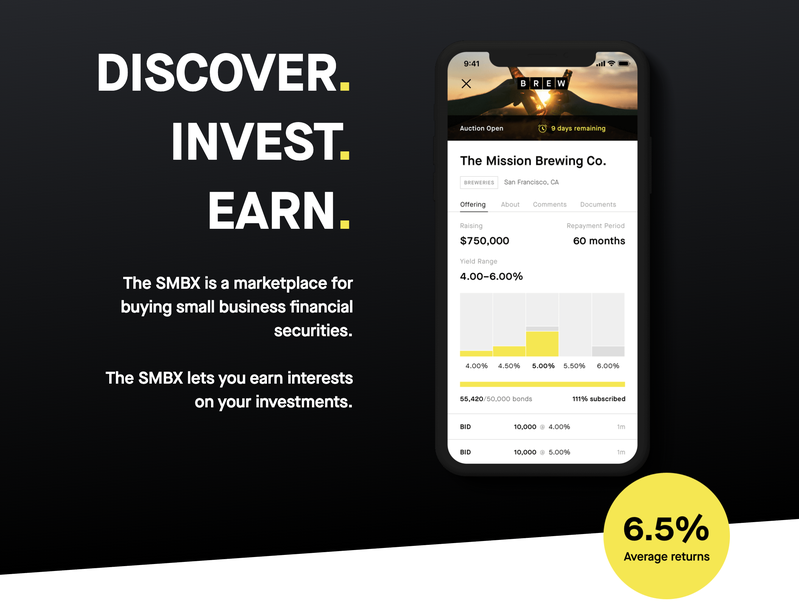 Why should I invest?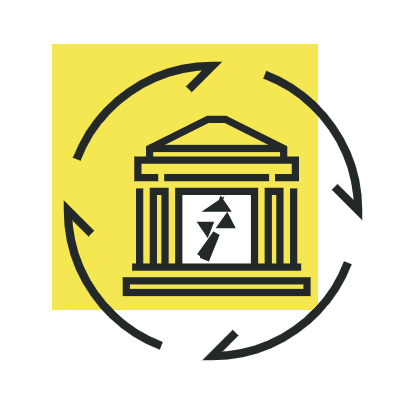 EARN THE BANK'S PROFITS
Your money sits in a bank account. The bank lends that money to businesses. Bypass the bank. Earn the bank's profits.










INVEST IN BUSINESSES YOU LOVE
A $4.75 matcha latte from your local coffee shop tastes much better when you're invested in that coffee shop.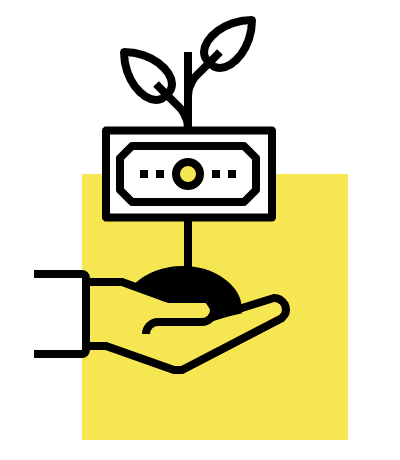 MAKE AN IMPACT
Your money is power. Take back your power by investing in businesses that you care about, that share your values. Where you put your money matters. You make a difference with the choices you make. We know this as consumers, where you shop, what you buy, has an impact on the world. The same is true for investing.


How much could I earn?
The SMBX is the home of the small business bond.
A small business bond is a loan you can buy and sell. Investors – people like you – provide capital to help local businesses thrive. The business pays you back, plus interest.
Buy small business bonds. Earn a fixed monthly return for as long as you hold them. The rate of return is determined by public auction. Reserve bonds at the lowest yield, or bid in the auction for a higher yield.
To learn more, please visit https://thesmbx.com/investors.php