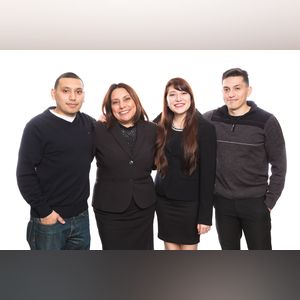 MANY ARE CALLED, BUT FEW ARE CHOSEN.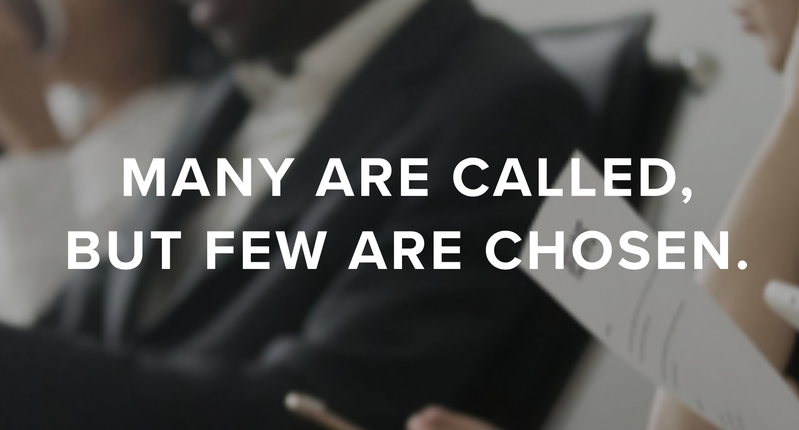 "Many are called, but few are chosen" reveals our commitment to finding the best of the best for your business staffing needs.
OUR MISSION
See Us Now Staffing, is a locally Minority owned business with over twenty years of combined staffing experience. Our professional staff specializes in Light Industrial, Skill Trades, Medical Office Support/Billing and Call Center Recruiting as well as Executive Search. Our staff attends National Seminar Training with Professionals to keep up to date with the latest information on employer related issues such as critical Human Resource laws and standards, safety compliance and co-employment relationships.
WHY WE'RE DIFFERENT
Our President, Laura Nowlan, created See Us Now Staffing, Inc. with a unique approach in creating business partnerships throughout the city to attribute to developing personalized relationships with clients. While other larger firms boast of growth throughout the United States, See Us Now Staffing, Inc. is committed to servicing clients on a local level. This organization is in tune with our client's needs throughout the valley and will work with them in a forward thinking and consultative manner, becoming an extension and a support system to the local Human Resource department in all aspects. Our goal is to get to know our clients, their business, expectations, and needs so that we can serve them and serve them to the best of our abilities. Our mission is to set standards of excellence and integrity in the personnel and staffing service industry. Laura and her internal team's commitment to the quality of our SUNS Team Members will assist you in achieving corporate growth and increased profitability.
WHAT WE'VE ACHIEVED
We have placed over 1,000 qualified individuals in over 70 companies.
We have a highly trained staff who have a combined 20+ years of experience in staffing.
We have saved businesses hundreds of thousands of dollars in the hiring process.
Our company is heavily involved in the community. We've donated over $100,000 worth of items and 1,000 hours of volunteer time to local charities.
COMMUNITY PARTNERS
For us, it's more than just connecting companies and people. We want to make a difference in our communities. We've partnered with these great organizations and hope you will support them however you can.