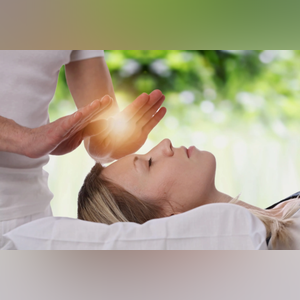 Bring your body and spirit into alignment
June 4, 2020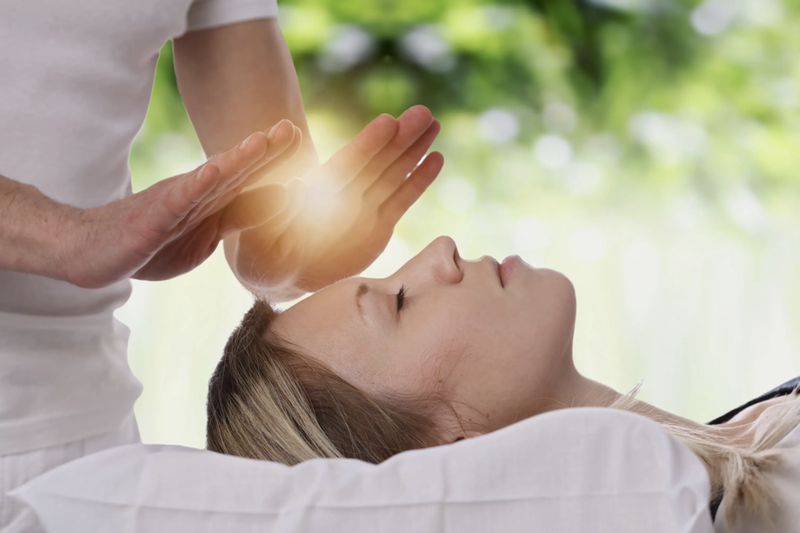 We are a non-profit organization offering Reiki treatment. Health care programs for Children and Seniors. Reiki session and Treatments, for all who seeking natural, energetic, alternative medicine. Reiki heals our physical, emotional, mental, and spiritual bodies.
We are Reiki professional therapists. Sara Urrutia is a Reiki Master Teacher Certificate and founder of Reiki Healing Hands . org to provide a good starting point for developing reiki programs in the community.
Add Reiki to your regular medical procedures. The best results in reducing pain and stress, Reiki is also useful for all patients.
Services: Therapies, life coaching, education, aromatherapy and resources, materials and complementary programs for families and practitioners. Reiki Courses, and Kids training
Contact us!