What is Moringa?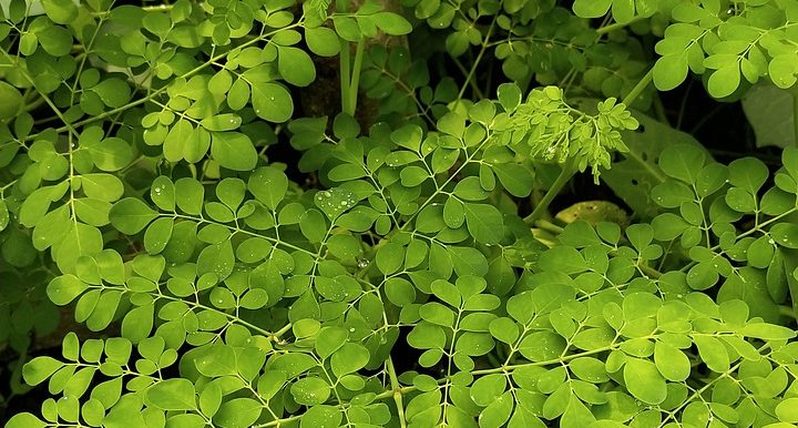 Moringa is a plant that has its origin in India and that in Mexico found a good place to stay in Tierra Caliente in Michoacán, a region rich in climate and well-nourished soils. In this way, moringa has been used since the time of President Lázaro Cárdenas for fodder purposes and today it is known that this plant has a wide variety of nutrients that help the human body to improve its functions.
Moringa contains proteins, vitamins, and minerals. As an antioxidant, it seems to help protect cells from damage.
At Moringa Pura we sell certified organic moringa. Our moringa is FDA and USDA certified.