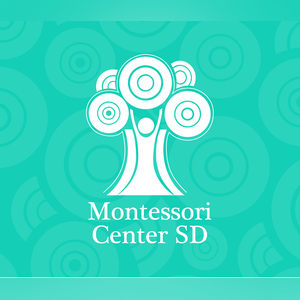 Montessori Center of SD
June 4, 2020

Montessori Center SD is a Home based Montessori Preschool. We follow the teaching of Dr. Maria Montessori which takes to heart the needs, talents, and special individuality of each child, so that they learn in their own way, and at their own speed. The main goal of Montessori education is to promote the joy of learning.
A typical day in a Montessori classroom includes many hands on activities such as washing hands, setting a table for a meal, painting at the easel, matching language cards, counting spindles, and learning about the parts of an animal. The prepared environment allows children to interact with each other and the environment freely and unrestrained. Everything in the prepared environment is child sized, and safe to touch and use.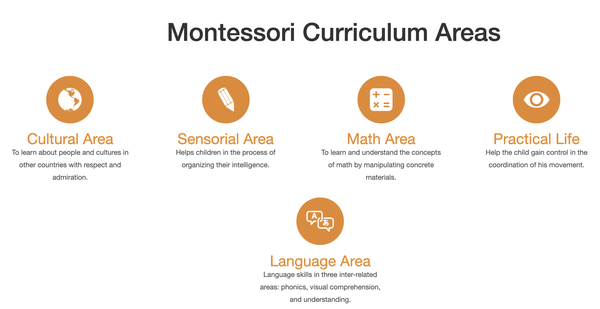 If you are interested in receiving more information or touring our facility, please contact us.