Spring markets may be canceled, but supporting local makers isn't!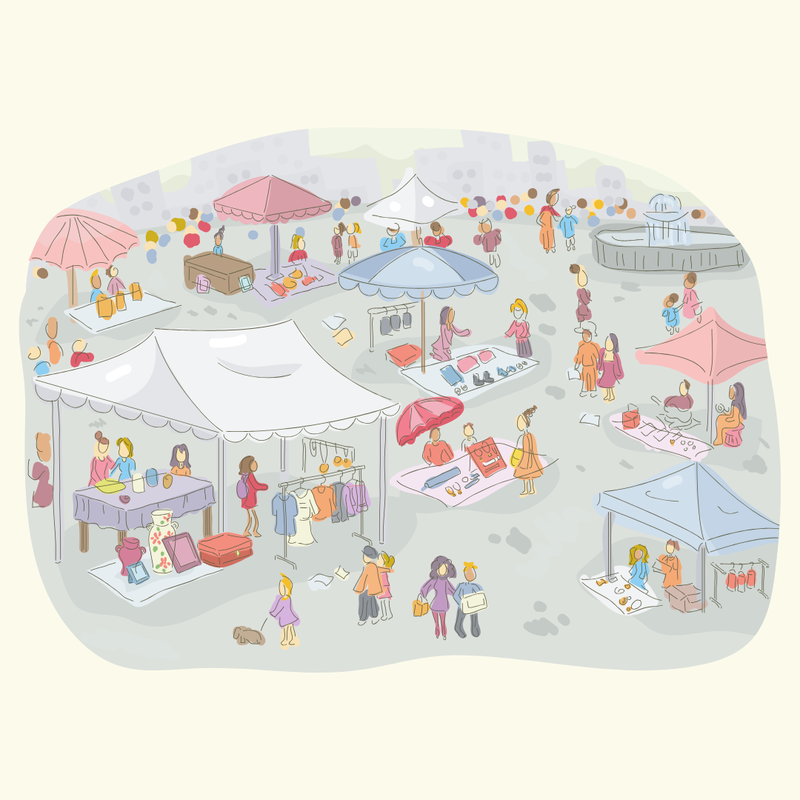 Shop for home decor, fashion, jewelry, candles and more from Newark-based and neighboring makers. Makerhoods Market online pop-up is open for a limited time only!
Do you see a product you absolutely love? Share it with your network! Do you know a maker that has to be on here? Share this website with them!
More than ever we need to rely on each other to get through this difficult time.
#StandWithSmall