Starting Your Fitness Journey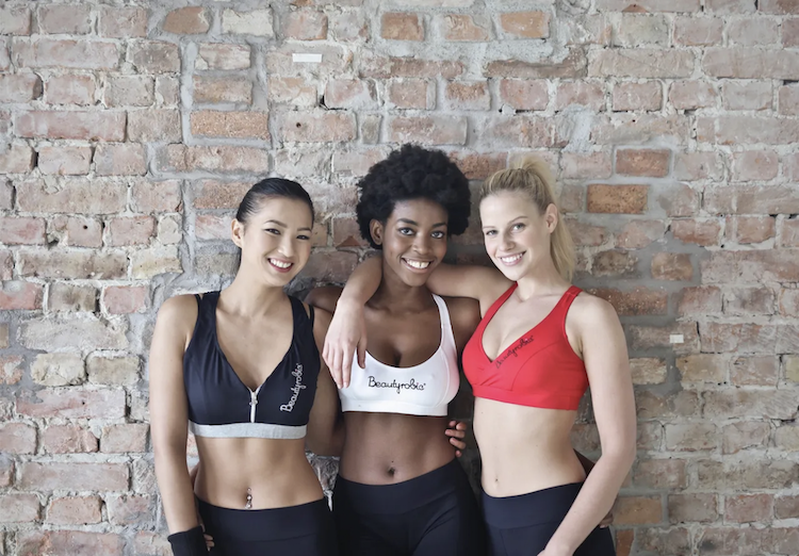 Starting your fitness journey can be a very difficult task.  It  seems like  a large hurdle to get over or near impossible for some. Scrolling on instagram and seeing all those crazy fit influencers with bodies to die for, it all seems so unattainable and a waste of time to even try. 
Too many women and girls I know have this mindset, and think it can't be done. But my question is how do you know if you have never tried? 
Whether you are trying to lose weight or  trying to look more toned, or even going for the muscular look there is one thing that all pursuits have in common. They all have to start from somewhere.