Frozen Fruits Supplier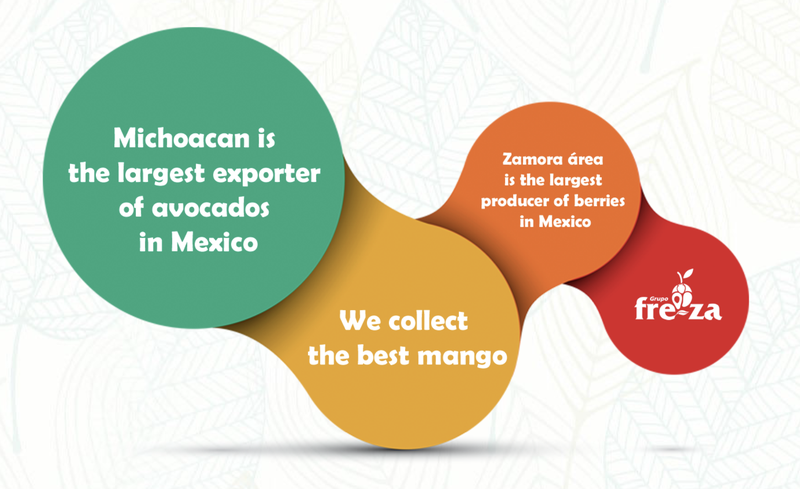 Our Company
Grupo Freza are 100% Mexican company that was born in 1998 in the city of Zamora Michoacán and has since been dedicated to the processing and marketing of frozen fruits.
Our Experience
Our staff has extensive experience in growing, processing and marketing of frozen fruits. In addition to a broad sense of ownership and commitment generated in our employees to carry out their work in the best way. This, plus the observation of international standards in culture, processes and services allow us to offer frozen fruits of the highest quality and achieve customer satisfaction.
Frozen Fruits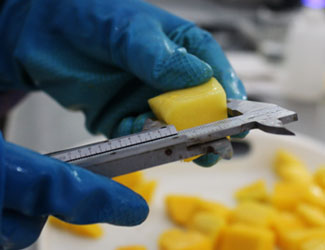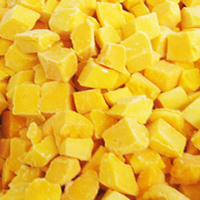 We have experience processing and marketing a wide variety of frozen based avocado, strawberry and mango products, having the ability to incorporate in our production lines other fruits that our customers requires.
If you need a reliable frozen fruit supplier, contact us!