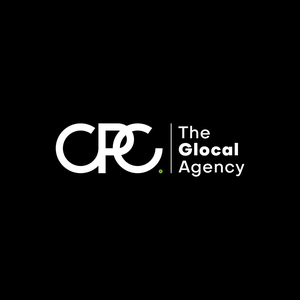 COVID-19 Impact. Where's the opportunity?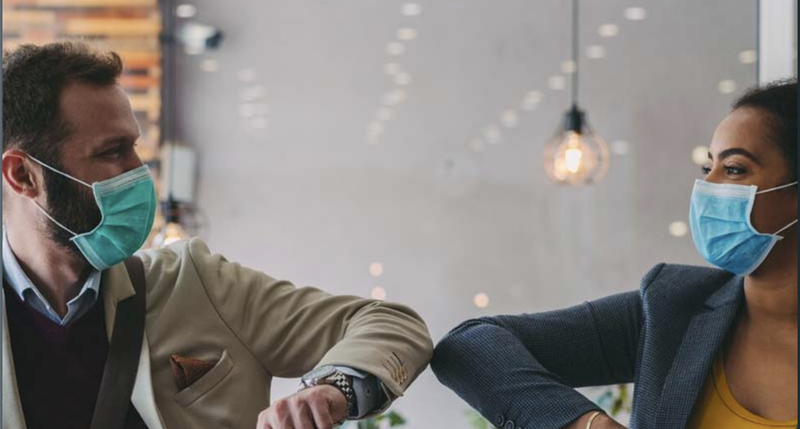 COVID-19 has changed our perspectives, has made us re-evaluate objectives and priorities.
It's not as typical as usual in the first quarter of 2020, It's been a quarter super challenger for business and people. 
And then we think, What is the next step? What to do during this crisis? Where's the opportunity? What is the Impact of COVID-19 for my business? At CPC, we are confident in the power of ideas, and at the same time confident that crises bring new opportunities for innovation and adaptation.
Here we share three strategies that all businesses can implement during and after COVID-19. If companies adapt to change, they will have the opportunity to keep up over time.
Opening to new markets is one of the significant challenges that brands have in this new era. The growth of emerging markets, such as the Latin one, makes the diversification of communication and strategies a priority. And we are not just talking about creating a commercial in Spanish. It is about understanding the communities, their culture, their needs, and their tastes.
The presence of the Latin market in the United States also puts us in another angle, since we are not only referring to the opportunity for American brands to reach the Latin market; but also of the Latin brands that want to open opportunities in the American market. In recent years, the appreciation of Americans for products from other cultures has been growing because, within their work environment and friends, they have people from different cultures that motivate them to live new experiences and try new flavors.
Did you know that the average American spends between $ 13 and $ 17 on tortillas? Source: Fortune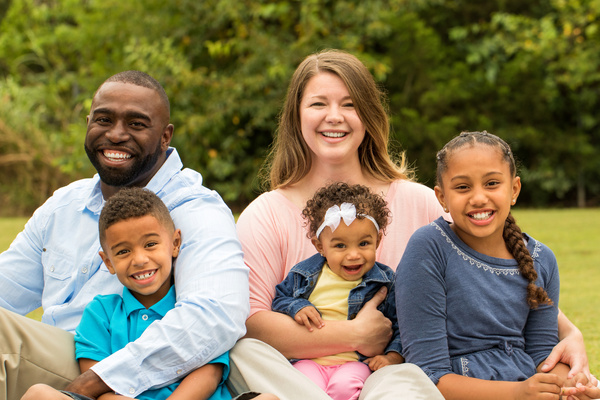 Social distancing as an impact of COVID-19 has created critical new behaviors for business, including:
That people do not visit places with crowds.

That people increase the use of digital media to buy, communicate, research, and make decisions.
Is here where the Inbound Marketing strategies become so important, an approach that is not invasive and that generates value for the client. The goal is not to saturate with advertising, but to create a structured mix between SEO, content marketing, social media webinars, online training, and lead acquisition channels.
It is time to turn the company into more than just a product or service sales company. It is time to create strong customer relationships and experiences. The amount of information on the Internet requires companies to search for differentiated values ​​and interesting content that captures the attention of the target group.
The decrease in fairs, delayed dates, and cancellations minimize the collection of data and interested people for the vast majority of industries. Therefore Inbound Marketing strategies are the perfect solution so that the sales flow is not slowed, but instead find a new way to work.
A current but not new strategy that can change communication with clients, internal teams, or any target group by 100% is the digitization of courses and updates.
Online courses are an essential part of the communication and relationship process between a brand and the people around it. Continuous improvement courses for employees, classes on how to use a service or product for customers, and training in new skills are some of the options that any brand can launch.
The key to success is to create courses that solve a problem, so through training, you will be able to convert the people who want to improve something into your clients, potential clients, or trusted allies.
Following this strategies, you will be able to find new ways of content, engagement and keep your business running. 
Without a doubt, the situation we are experiencing with COVID-19 reflects on all industries. Still, the adaptability of each one of them will be the key to get ahead, reaching new market niches. The opportunities exist, it is only necessary to invest the efforts in the correct strategies.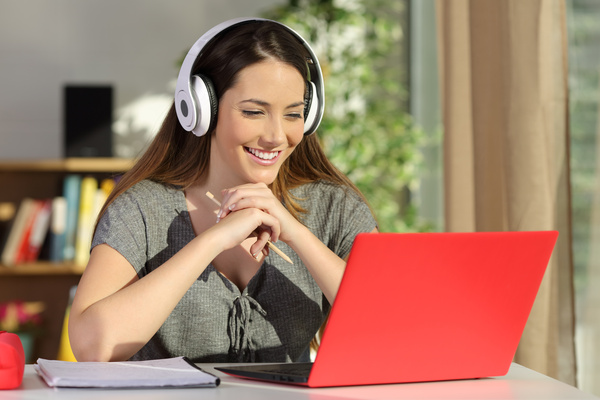 Let's talk about your opportunities and how you can create an online strategy that works.
CPC The Glocal Agency