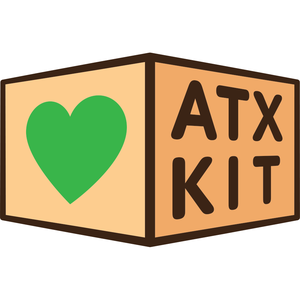 Why We Launched a Company During COVID19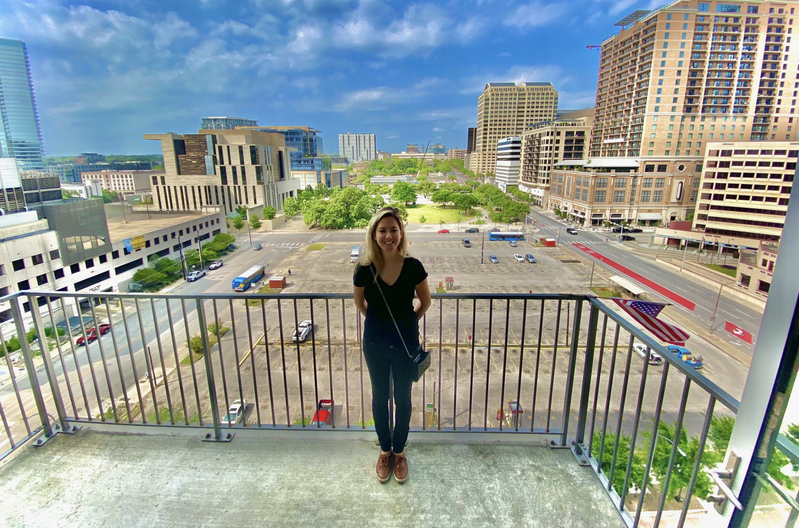 Hey y'all it's Christa, and I'm cofounder of ATX KIT. I wanted to share a little story of how the company got started, and thanks for letting me share a little of my (green!) heart.
I'm going to miss my old "Central Park" view (it's downtown Austin 🙃) It's one of the best and most special places I've ever lived in. Don't feel bad for me moving out though, yes while I was sad as I always am when moving on-- there have been incredible things already happening and many big things on the horizon. I'll be able to tell y'all about that very soon.
But it was this gorgeous view that really jumpstarted things and how I kept moving through the worst, scariest, and toughest times launching the company. It feels like a bomb went off in March and I ran toward the fire with Julian, completely scared and in total shock. Every single weekend I could easily see from my windows the downtown Farmer's Market (right in front of that park in the pic), and the attendance and vendors majorly dwindling. I watched the economy continue to tank right before my eyes this way.
Y'all, it was the most absolutely heartbreaking and depressing thing to witness in my entire life, but also symbolized humanity and our resilience which ironically at the same time is one of the most beautiful things to me in this world. It's doing things in spite of fear and also being almost completely knocked out and that beautiful moment of getting back up again, still over and over again.
I knew exactly what I needed to do. I dropped everything I've ever known in my career/trajectory in the super "bougie" world of venture capital and tech startup life I was living for the past 10 years. Bought up at least $4,000 of local small businesses' food product in one week, and completely dove into the world of "consumer packaged goods"-- my life forever changed. I didn't really know a lick of CPG, but I now know exactly what I'm capable of and I would never have guessed this outcome if it wasn't for COVID19. And big thanks to Julian, I feel like I'll always be indebted to you.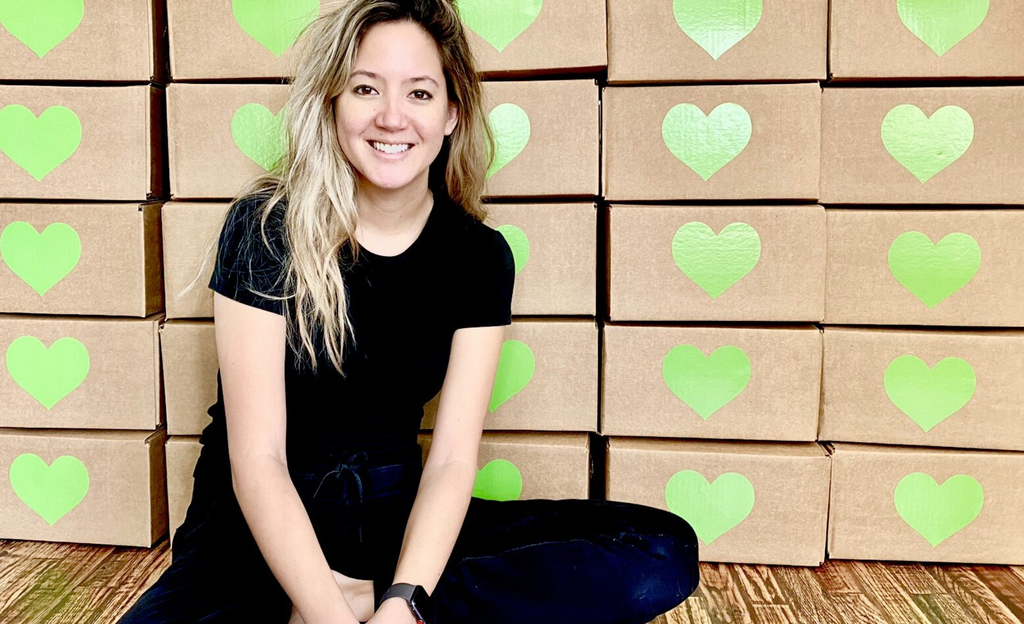 A tired but very happy me after packing boxes