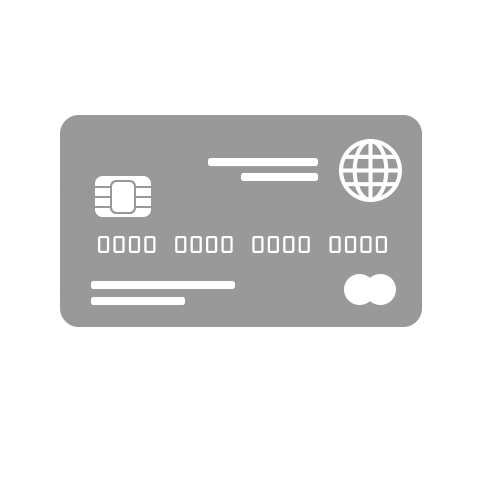 E-wallet
Conduct electronic transactions without
cards credit or debit.
Features
Electronic transactions
Buy and sell products or services on the internet or your business with electronic wallets and prepaid cards quickly and safely.
Electronic wallet
Points wallet for electronic transactions online with credit/debit cards and virtual points with unbanked cards.
Debit cards
Point and debit cards allow you to conduct e-commerce transactions on the marketplace or at any establishment part of the network.
Prepaid cards
Prepaid and point cards for secure online transactions without using credit or debit cards.