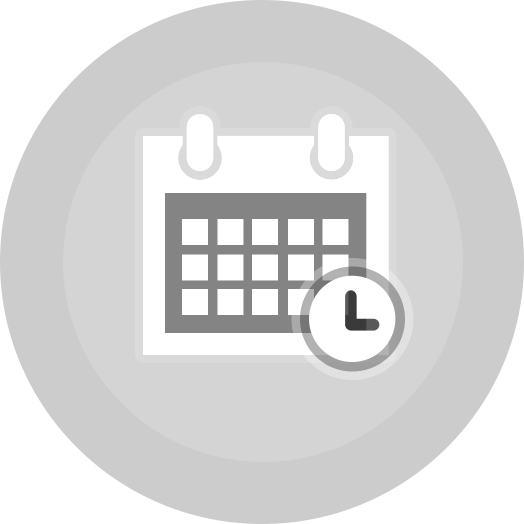 Scheduling
Scheduling app for your business
and shared agenda.
Start your NO-RISK 30-day FREE trial!
Online availability
Shared agenda to check the availability of days and times. Make an appointment from any device with internet access.
Schedule and cancel
Clients can schedule and cancel their own appointments from the public business microsite. Real-time updates to keep your schedule current.
Easy to manage
The scheduling app is easy to manage. It block date ranges, as well as confirm, cancel and reschedule appointments.
Control panel
The control panel provides you data about all the appointments that have been made over time.