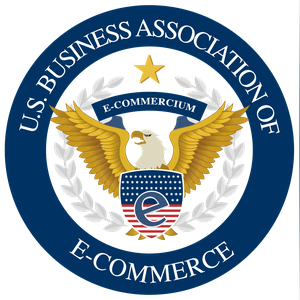 What is Ecommerce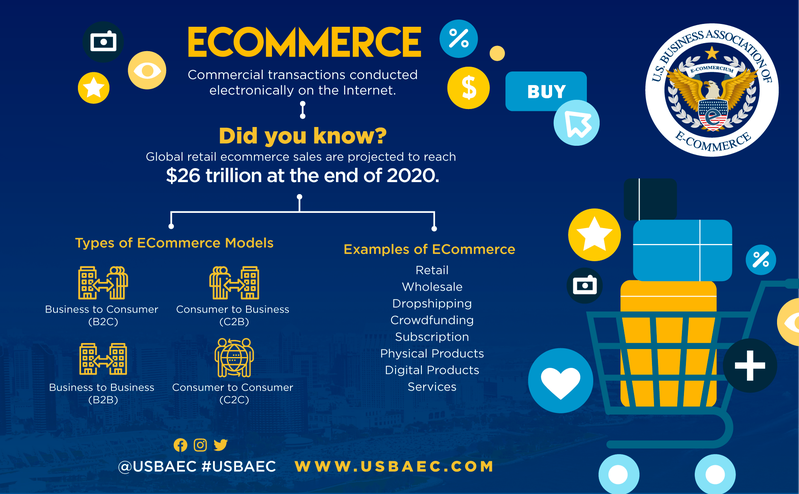 Ecommerce, also known as electronic commerce or internet commerce, refers to the buying and selling of goods or services using the internet, and the transfer of money and data to execute these transactions. Ecommerce is often used to refer to the sale of physical products online, but it can also describe any kind of commercial transaction that is facilitated through the internet.
This is what you need to start your ecommerce business:
Online merchandising

Shopping Cart & Checkout

Payments & Reconciliation

Order Management & Fulfillment

Account Management & Self-services
Ecommerce Step 1: Online Merchandising
When you start setting up your ecommerce store, you need to arrange your products and services in a way that ensures high customer engagement, low rate of website bounce, and quality customer conversions. You invest a lot of time driving traffic to your ecommerce site, make sure that once they land on your page it is easy for the customer to close a transaction. Conversions is one of the key metrics in an ecommerce business. 
When using USBAEC's ecommerce app, make sure that you:
Keep your online catalog of products and services current

Use high-quality pictures and detailed descriptions

Use tags in your product/ services listings

The price is correct

If you are offering a special deal, make it relevant to your audience
Ecommerce Step 2: Shopping Cart & Checkout
In your shopping cart and checkout page your customer sees the items on his order, pricing, taxes, shipping options, cost for shipping, and delivery time. You can also include a field for coupons and discount promotions. In this part of the ecommerce process, make sure that your customer knows exactly what they are buying and the total cost of the order before they proceed to make a payment. 
Ecommerce Step 3: Payments & Reconciliation
Payment functions should enable customers to make payments with various electronic payment methods over the Internet to complete the purchase process. 
Payment options:
Payment by debit and credit card. 

Payment by gift card, coupons, and loyalty points. 

Payment by a combination of multiple payment options. 

Recurring payments.

Cash payment upon receipt of goods or services. 
Reconciliation functions include:
Real time calculation for reconciliation. 

Payment fees. 

Shipping charges. 

Taxes. 
Ecommerce Step 4: Order Management & Fulfillment
Order management and fulfillment has to do with taking an order of product or service that are available at the time of the order, and pick, pack, and ship the items as instructed in the order statement. This part of the ecommerce process also includes keeping track of progress of the order fulfillment, and managing returns, refunds, exchanges, re-orders, and backorders. 
There are many software packages that help you with:
Order management

Warehouse management

Logistics management

Order fulfillment tracking
Ecommerce Step 5: Account Management & Self-services
Account management and self-services is the part of the ecommerce process that maintains customer information, purchasing and transaction history, and enables customers using their login information to place future orders easier. 
In the part of the process you can track and keep in your database:
Customer registration. 

Member profile, membership category and loyalty points. 

Preference communication tool. 

Purchase history. 

Feedback and complaints. 

Online help. 
By following the above five ecommerce steps, your business is prepared to sell online and provide a great customer experience. 
Don't wait any longer to start your ecommerce business. We offer you a simple and effective tool to sell online. You can implement more robust ecommerce tools in your website as your business grows.