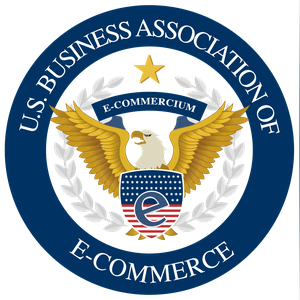 7 Budget-Friendly B2B Marketing Tactics for Small Businesses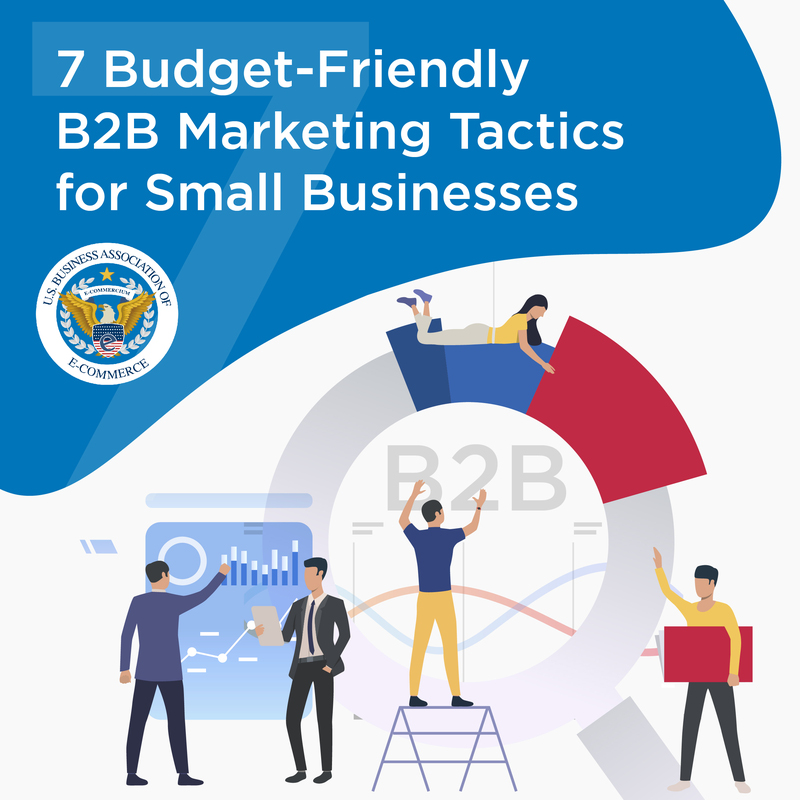 Seven budget-friendly B2B marketing tactics for small businesses.
1. Publish Great Content.
Share your expertise, news, promotions, whitepapers, and any content that can help your business to get more visibility online. Use our blog app in your USBAEC microsite to post articles like this one.

2. Create Video Content.
Video content can help you reach thousands of people monthly. You can use your mobile phone to create video content on the go that you can easily share on your site and through your social media profiles.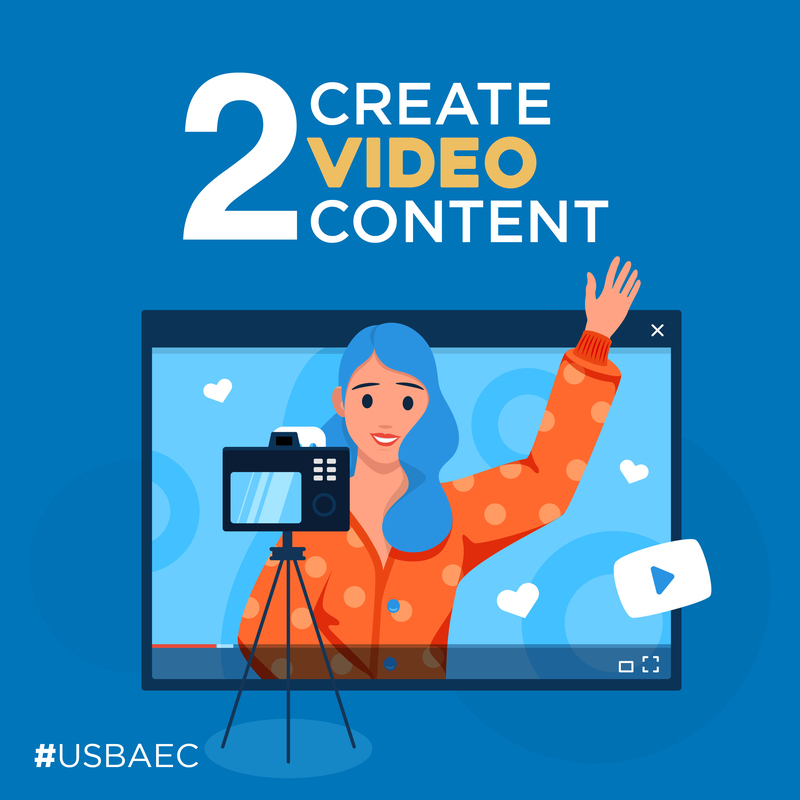 3. Customer Loyalty Programs.
Reward your most loyal customers and nurture those relationships for as long as possible. You exist because of your customers. Your loyalty program can help you increase growth, help retain customers, and improve your brand's reputation. We are probably one of the few business associations in the country that pays a commission for members that you help to bring to the association. It's a way to say thank you for your recommendations. Check out USBAEC's referral program.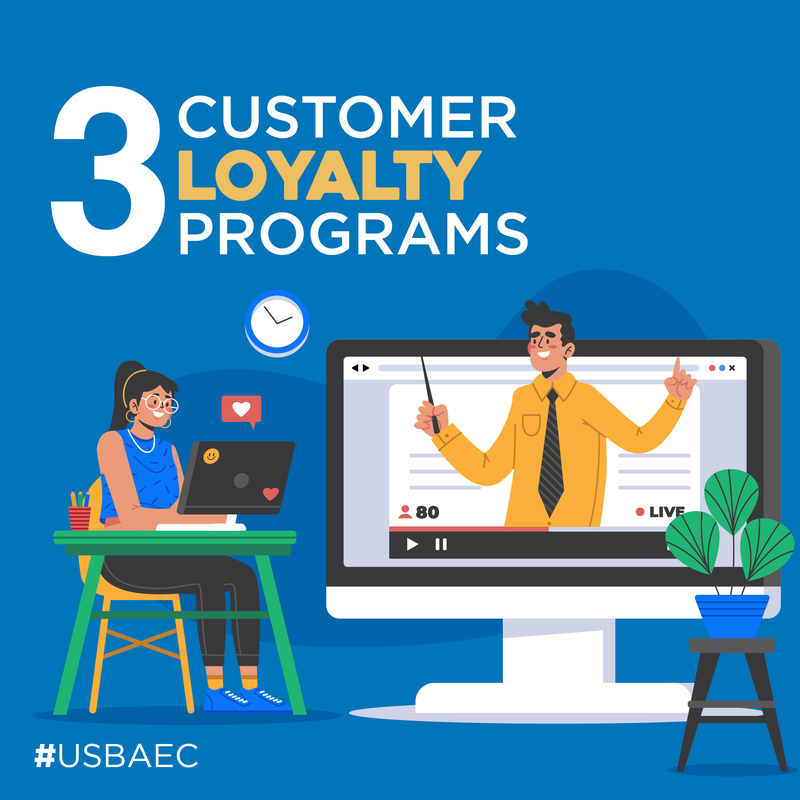 4. Use Social Media Effectively.
Social media marketing plays a key role in the promotion of your business. Make sure you use your profiles to promote your business, sell online and provide a great customer services.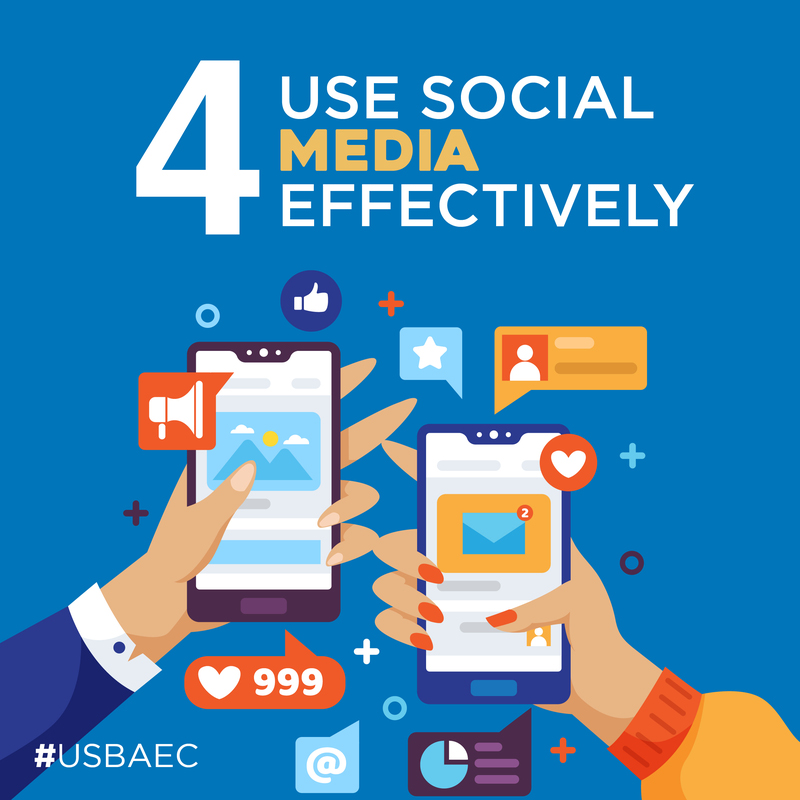 5. Email Marketing.
Email marketing is still very relevant these days. Make sure that you integrate email marketing as part of your overall Internet marketing strategy.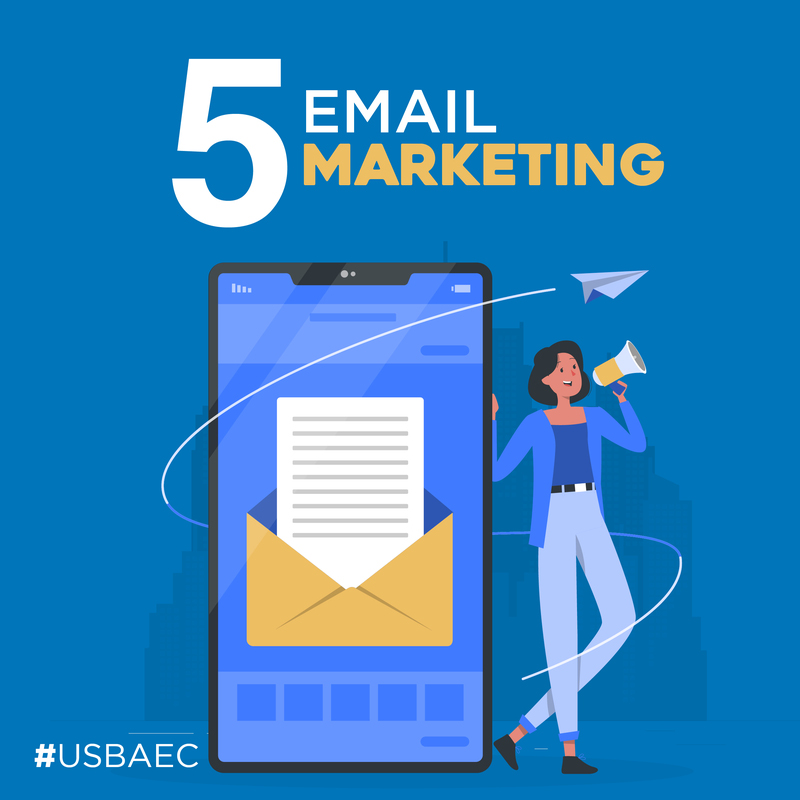 6. Recycle Older Content.
It may be overwhelming for some to think about content creation. If you have old articles on your site, photos, videos, etc., share them through social media.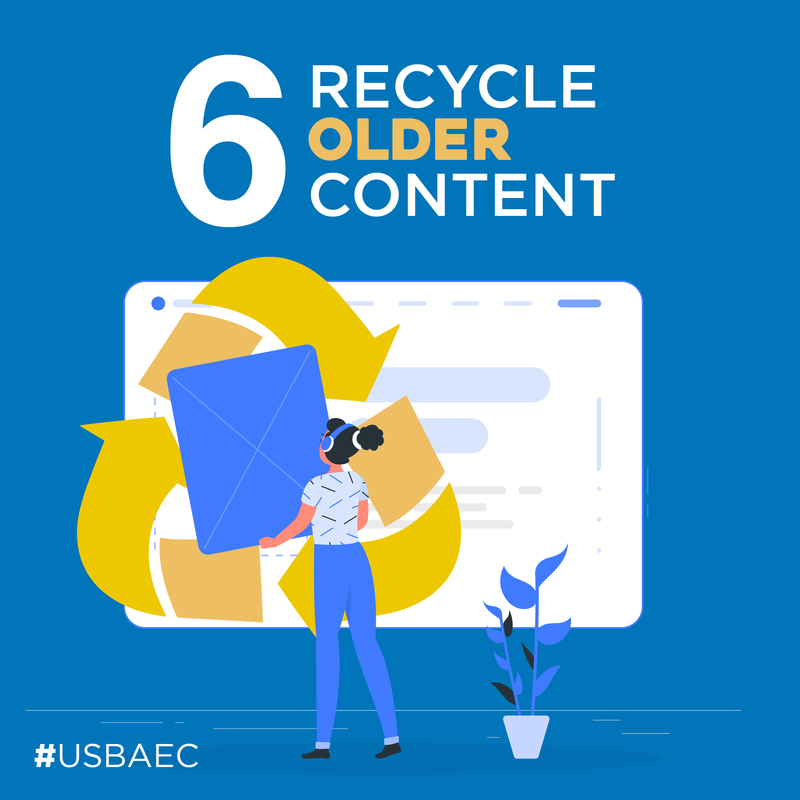 7. Join B2B Online Marketplaces.
B2B online marketplaces offer an excellent opportunity for your business to promote your products/ services, have access to new markets and business resources, connect with business leaders, and save on services that can help your business grow. Join B2B online marketplaces that are relevant for your business. You can join USBAEC's marketplace with one of the 1,000 sponsored memberships that we have available, thanks to the valuable support of Wells Fargo. You can sign up at http://www.usbaecwf1000.com.