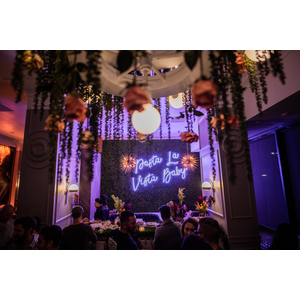 Salvatore's Cucina and Lounge | Italian Restaurant San Diego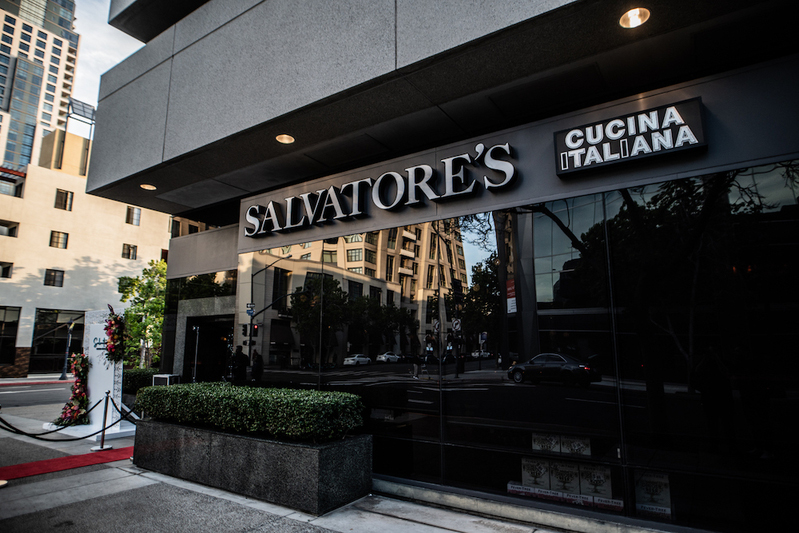 A NEW EXPERIENCE IN SAN DIEGO.


Welcome to Salvatore's Cucina And Lounge. We bring you the best food and drinks from all of Europe. Our menu has been crafted by our expert chefs who have over 40 years of combined experience with European cuisine. We only use the freshest ingredients from local vendors to ensure that our food is of the highest quality. We treat our customers like our family, this is how we keep an atmosphere where people can truly enjoy themselves and their food.
Our restaurant and lounge are designed to have a modern European feel with a Southern Californian vibe. We want to bring the feel of Europe right to our restaurant. Our chefs have been trained in European cuisine for at least 5 years to ensure that our food is authentic and meets our high standards.
Whether you are dining in or doing take-out, we want to ensure that we provide you with the best customer service. Make your next meal special with Salvatore's Cucina And Lounge.