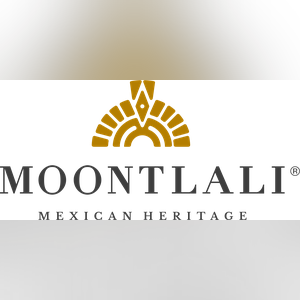 Characteristics:
A practical woven plastic bag, handmade by artisans from Chiapas, Mexico. Very durable, roomy, indestructible, and perfect for any occasion. It is sure to become a staple bag in your wardrobe!
Details
Interior Capacity: Large
Magnetized metal clasps and wooden handle
Material: Plastic
No Fabric-lined interior
Color: Gold with white detail
Mesuares:
Height 13.5"
Length 13"
Width 5"
Location:
Little Rock, AR, USA